2016 Mini Session Dates have been Announced! - Columbus, Ohio Photographer Mini Sessions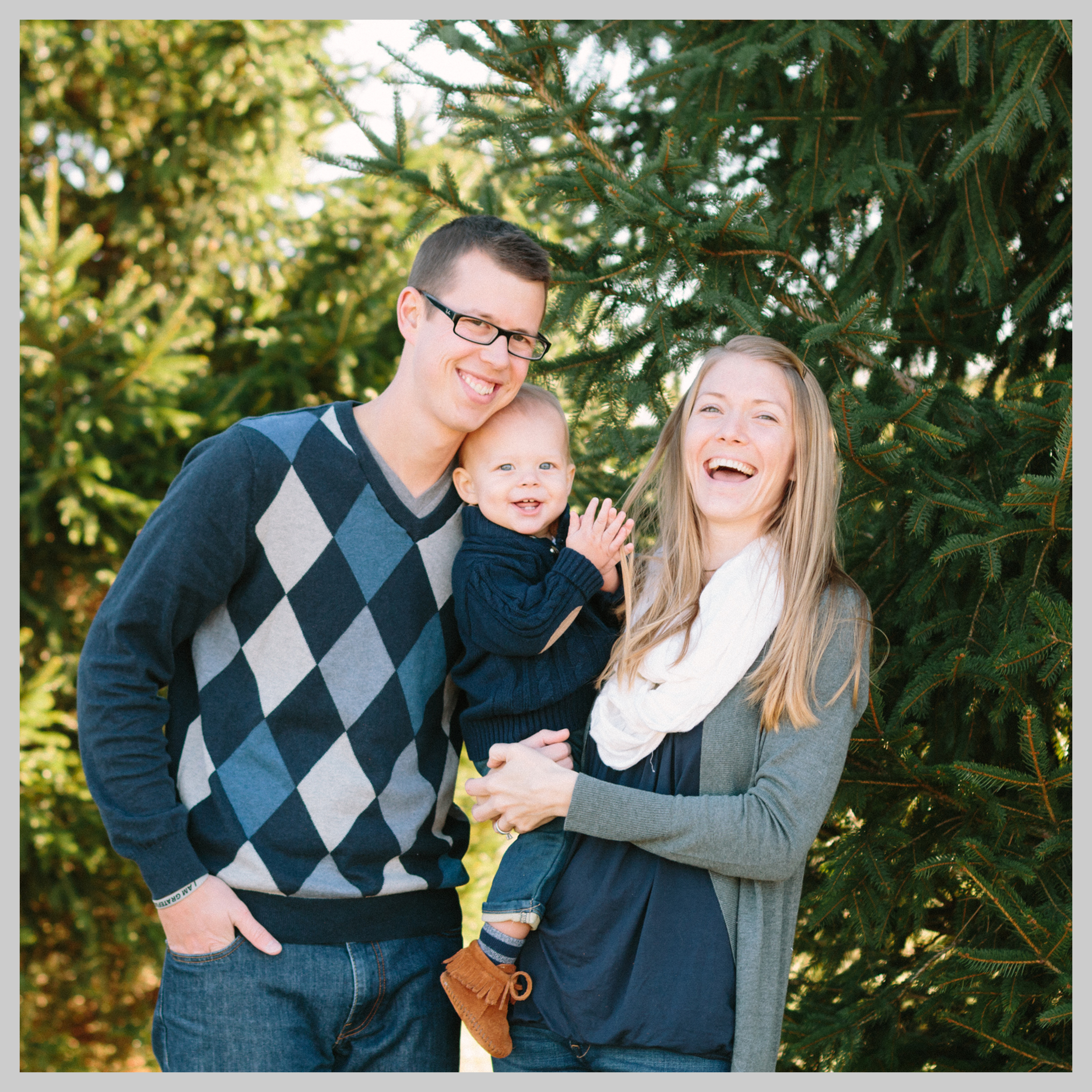 As most of you know, I am due with my third baby boy this October. So I will be doing Fall Mini sessions a little early this year, in late September! I wanted to go ahead and announce the dates for Fall & Holiday Mini's so that those who love to plan ahead, can go ahead and book their slot before it gets taken!
I absolutely LOVE LOVE LOVE photographing family mini sessions! I have so much fun meeting all of the new families each year, and cannot wait to see my returning clients year after year as they update their family portraits.
Fall & Holiday Mini's are able to be booked by clicking the button below! Location information is available on each event's page!