Emily & Cory - An Elegant Estate Wedding - Scarlet Oaks Estate, Ohio Wedding Photographer
Emily & Cory had a beautiful wedding at Scarlet Oaks Estate in Findlay, Ohio. So far my wedding season has been pretty rainy, but the rain subsided for Emily and Cory! We had gorgeous clear skies and an incredible sunset. I am VERY serious when I tell my #savannahwardcouples - that sunset portraits are KEY to getting those extra special moments photographed and added in to your gallery. Some of my favorite photos of Emily & Cory's day happened in the middle of their reception when we snuck off to find that golden light peering through the trees. Its a good chance to escape the chaos for a minute and enjoy a quiet moment with your new husband or wife.
Here are a few of my favorite images from their day - I cannot wait to share the gallery with them! A beautiful, sunshine filled day overflowing with laughter and joy!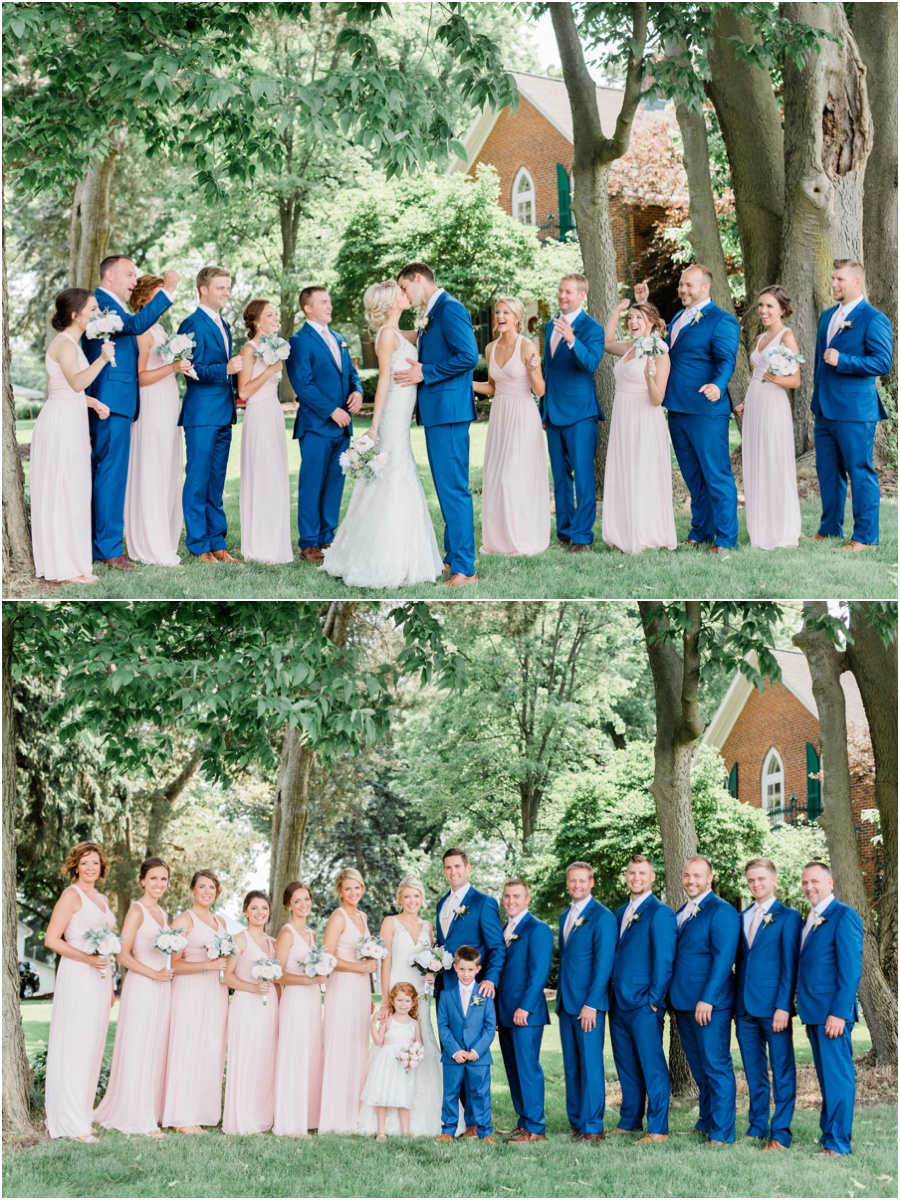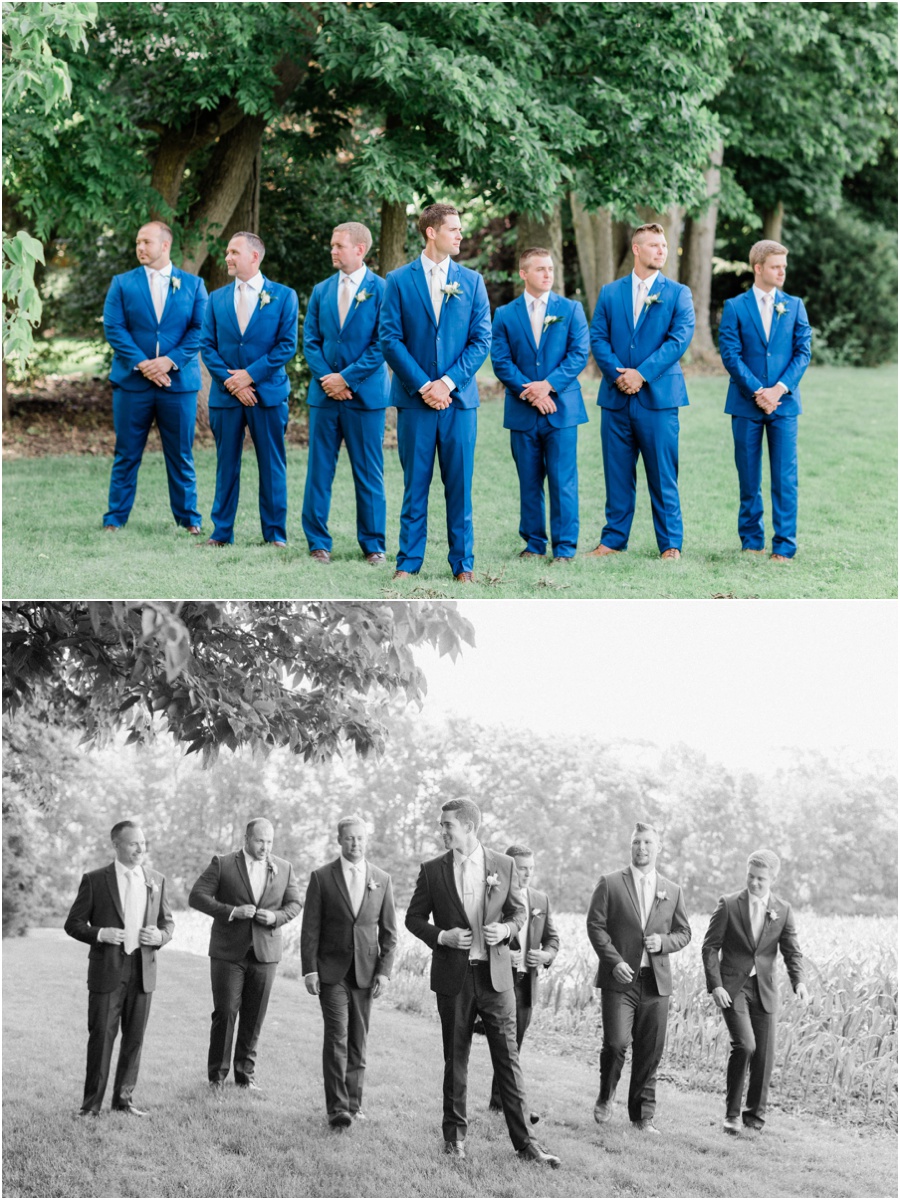 Weddings, Events
Savannah Ward
ohio wedding planner, wedding, wedding tips, weddings in ohio, weddings, wedding day, weddingphotographer, wedding photographer, wedding photographer ohio, wedding photography, scarlet oaks estate, findlay, ohio bride, ohio, westin, westin weddings, lace, barn wedding, ohio wedding photographer, ohio wedding, country wedding, glamour wedding, greenery wedding, planning wedding timeline, columbus wedding, columbus wedding photographer, style me pretty wedding
Comment