EV & Chris - Engagement Session - Cox Arboretum, Dayton, Ohio Photographer
EV & Chris are two high school sweethearts that are simply meant to be. They are so much FUN to be around! Seriously Chris has EV constantly laughing and smiling... I love it! The way they can make each other smile shows how in love they are. It's obvious these two were made for each other.
I am so excited for their wedding in 2017! I have no doubt in my mind that it will be a beautiful day filled with joy and laughter!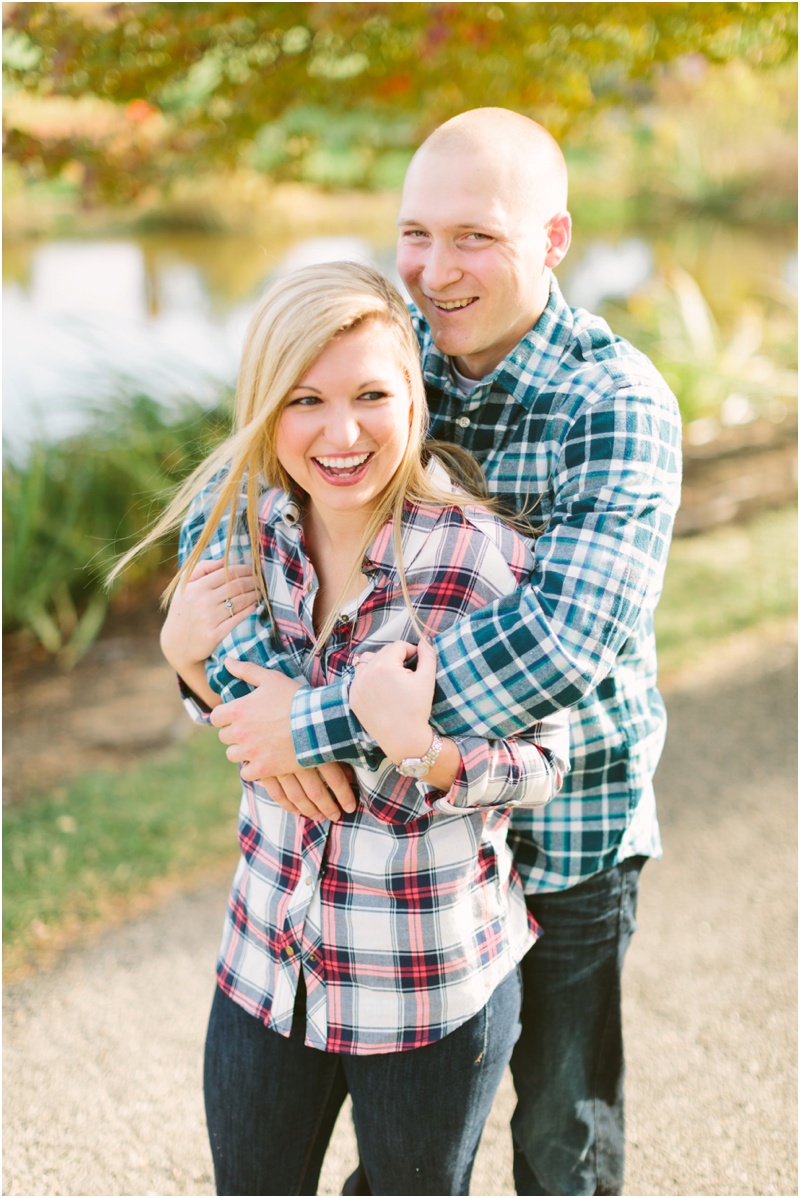 Engagements
Savannah Ward
engagement, couples, couple, dayton, dayton ohio, ohio, ohio engagement, engagement photographer, photography, photographer, wedding photographer, columbus, columbus ohio, cox arboretum, marriage, engaged, love, fall
Comment