Melissa & Ian - Classic & Elegant Summer Wedding at Bryn Du Mansion, Columbus Ohio Photographer
Melissa & Ian are two of the sweetest people I have ever met. Zachary and I are so happy to have been their photographers! Congratulations on becoming Mr & Mrs!
I had a hard time narrowing down my favorites for the blog!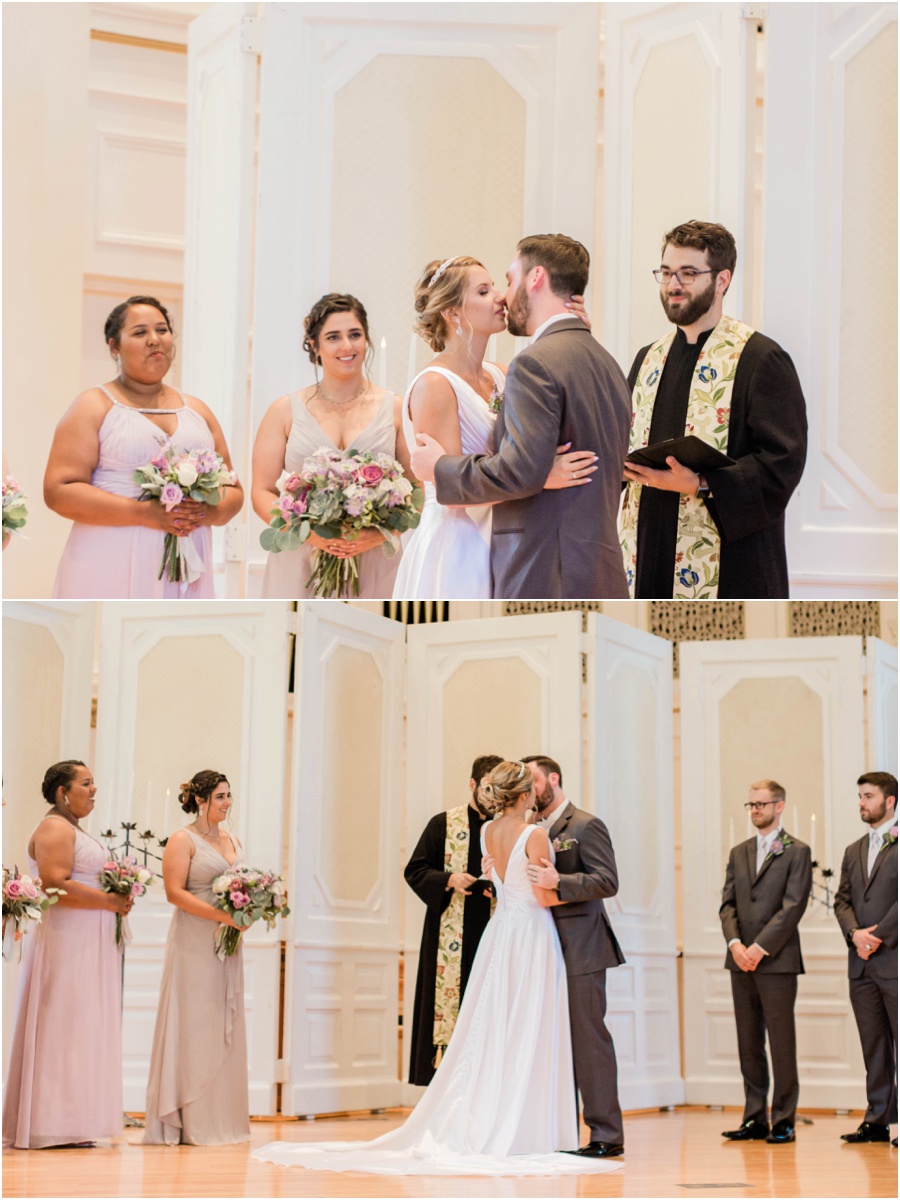 Weddings
Savannah Ward
columbus ohio photographer, Colu, Ohio, ohio, ohio bride, brides, Columbus, Columbus bride, Cbus, Ohio wedding, Wedding photographer, Mansion photogrpaher, Mansion wedding, Summer wedding, weddingphotographer, wedding photographer ohio, wedding day, wedding, westin weddings, wedding photography, wedding planning, wedding photographer, westin, weddings, weddings in ohio, wedding tips, ohio wedding planner, ohio university, ohio wedding, ohio engagement, ohio photographer, ohio photography, ohio wedding photographer, columbusohio, Columbus ohio, bride, blush, greenery, greenery wedding, glam wedding
Comment