Nate & Melonia - A German Village Wedding - Columbus, Ohio + Destination Wedding Photographer
Nate & Melonia are a huge part of the Columbus small business community. I was very honored when they asked me to be their wedding photographer! The two of them shine with joy and love for each other and our city of Columbus. Their ceremony was held at Schiller Park in German Village, followed by a reception at The Kitchen. We had a blast going place to place for Bridal party & Bride/Groom portraits at a few different and special spots around our beautiful city!
Here are a few of my favorites (There are just so MANY!) from their September 2018 wedding.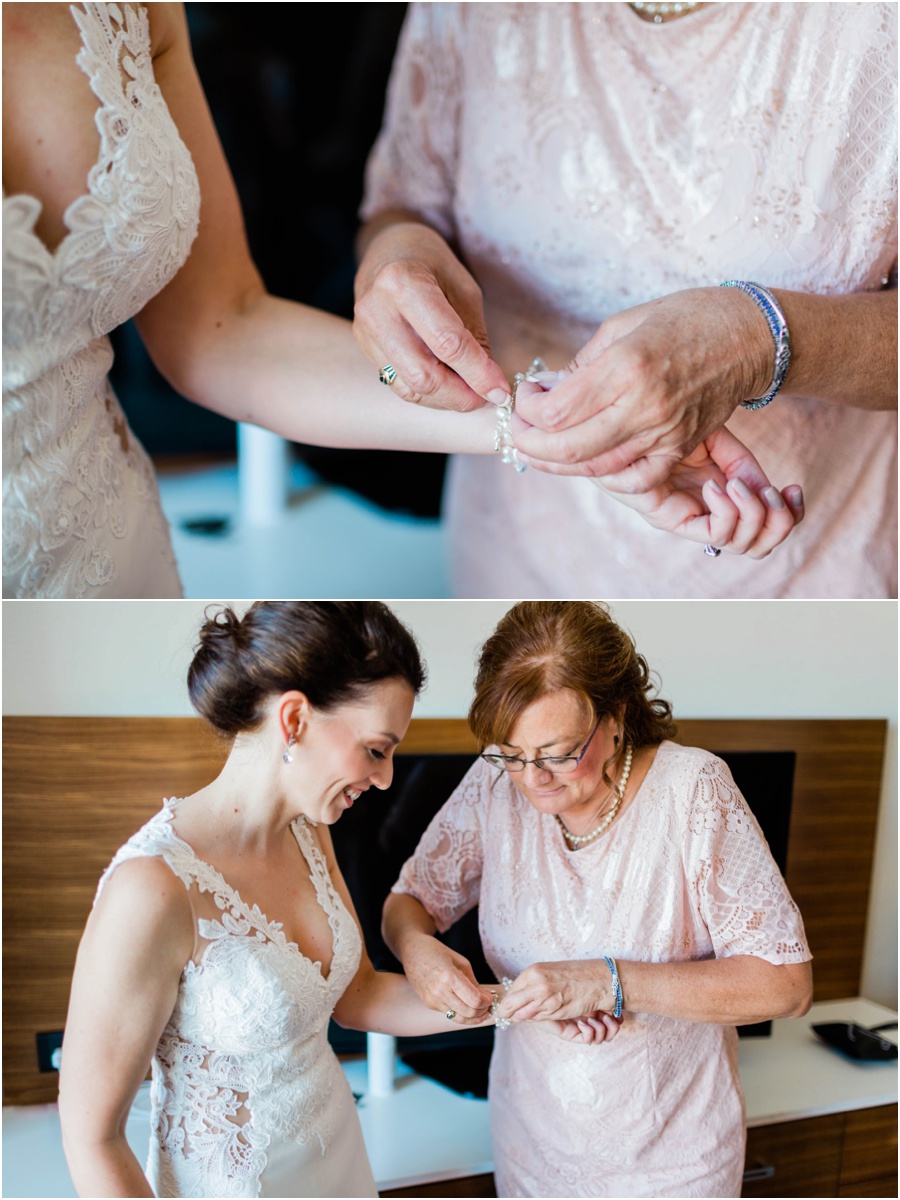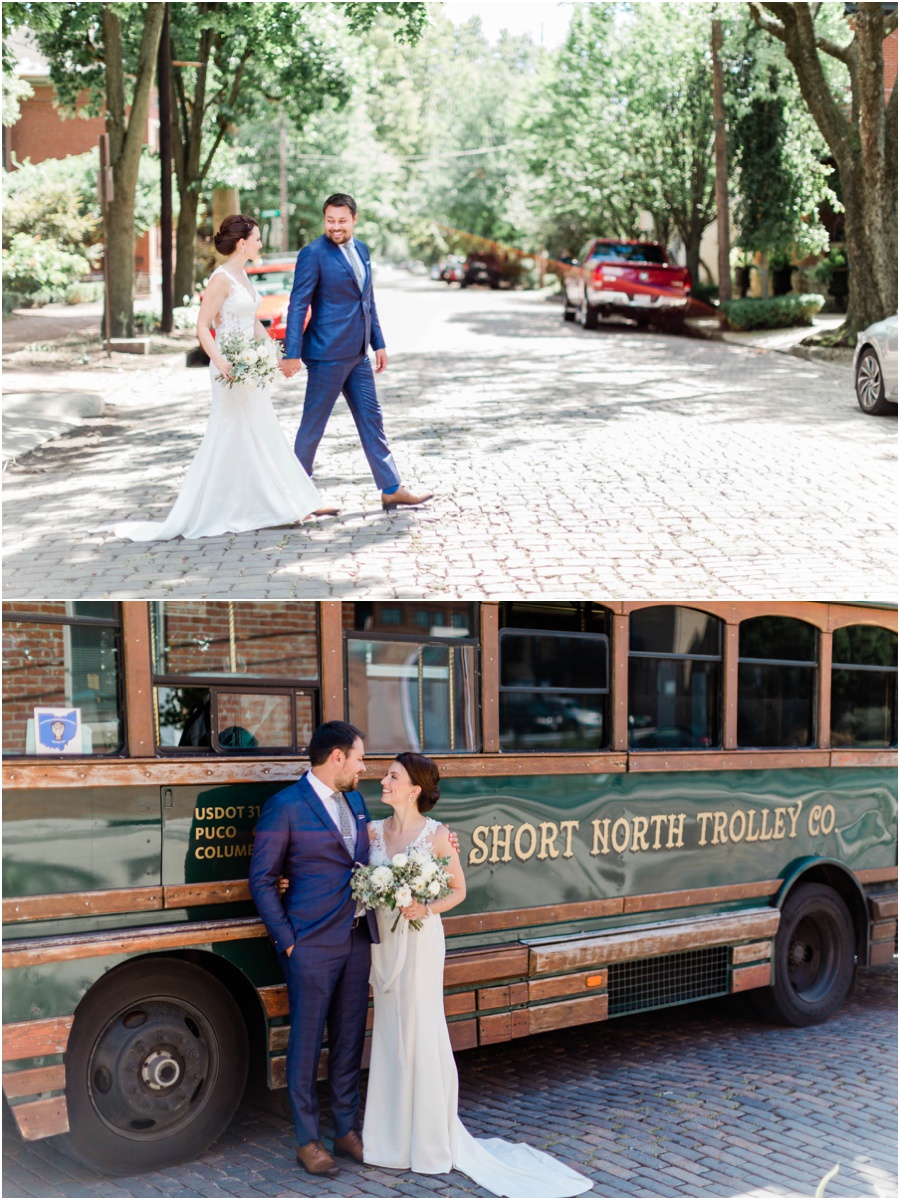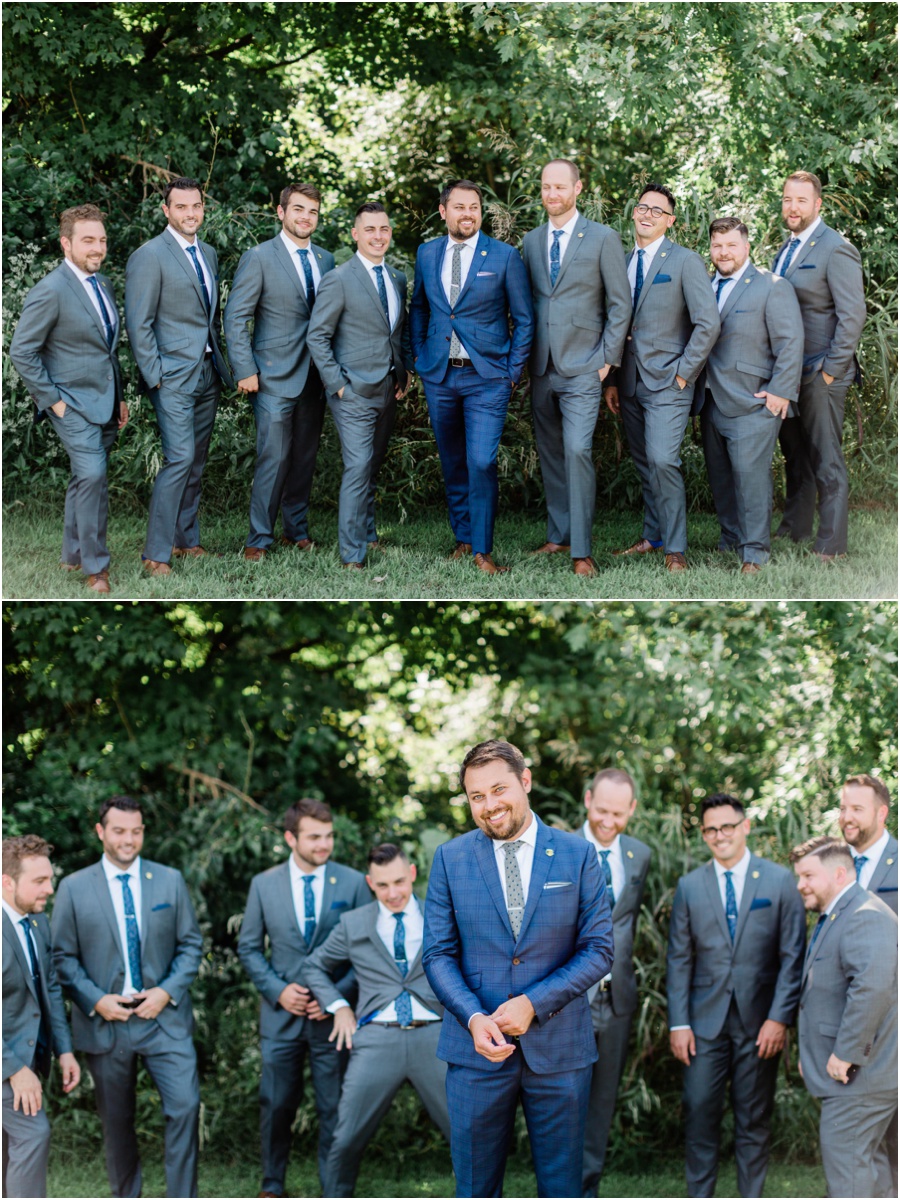 Weddings
Savannah Ward
best wedding, top wedding, best Ohio wedding photographer, best wedding photographer, florida photographer, Florida wedding photographer, wedding, wedding sale, wedding day, weddings, wedding planning, weddings in ohio, westerville, westin weddings, west virginia, westin, wedding tips, weddingphotographer, wedding photographer ohio, wedding photographer, wedding photography, key west photographer, the wells barn, Ohio weddings, ohio wedding planner, Ohio wedding, Ohio wedding photographer, blush, ohio, old hilliard, ohio photography, ohio photographer, ohio university, ohio state university, ohio engagement, ohio family, ohio wedding, ohio wedding photographer, Ohio bride, top Ohio photographer, Columbus ohio, columbus ohio, Columbus Ohio photographer, ohio bride, dayton ohio, athens ohio, newark ohio, engaged in ohio, engagement, engaged, engagement photographer, tennessee, greenery wedding, event photographer, brides, bride, bride to be, bridal, bride and groom, brides magazine, bright photography, Columbus bride, tips for brides, groom
Comment