Sarah & Eric's Wedding Day - Columbus, Ohio Wedding Photographer
July 9th 2016 -- Sarah & Eric said their vows and became Mr. and Mrs. Gilbert!
It was such a beautiful day, with so many details and heirlooms that made my heart super happy! Sarah's dress was handmade by her grandmother. The work put into that dress made it such a special part of her wedding day! The purple bracelet was a gift to her grandmother from her grandfather on their first Christmas together. Those small, yet very important details are really why I love weddings so much!
I am so excited for you both, Sarah & Eric, as you begin this journey as newlyweds! The entire day reminded me why weddings are my favorite! Your love for each other is so apparent, and it's obvious the two of you are meant to be. Thank you for having me as your photographer!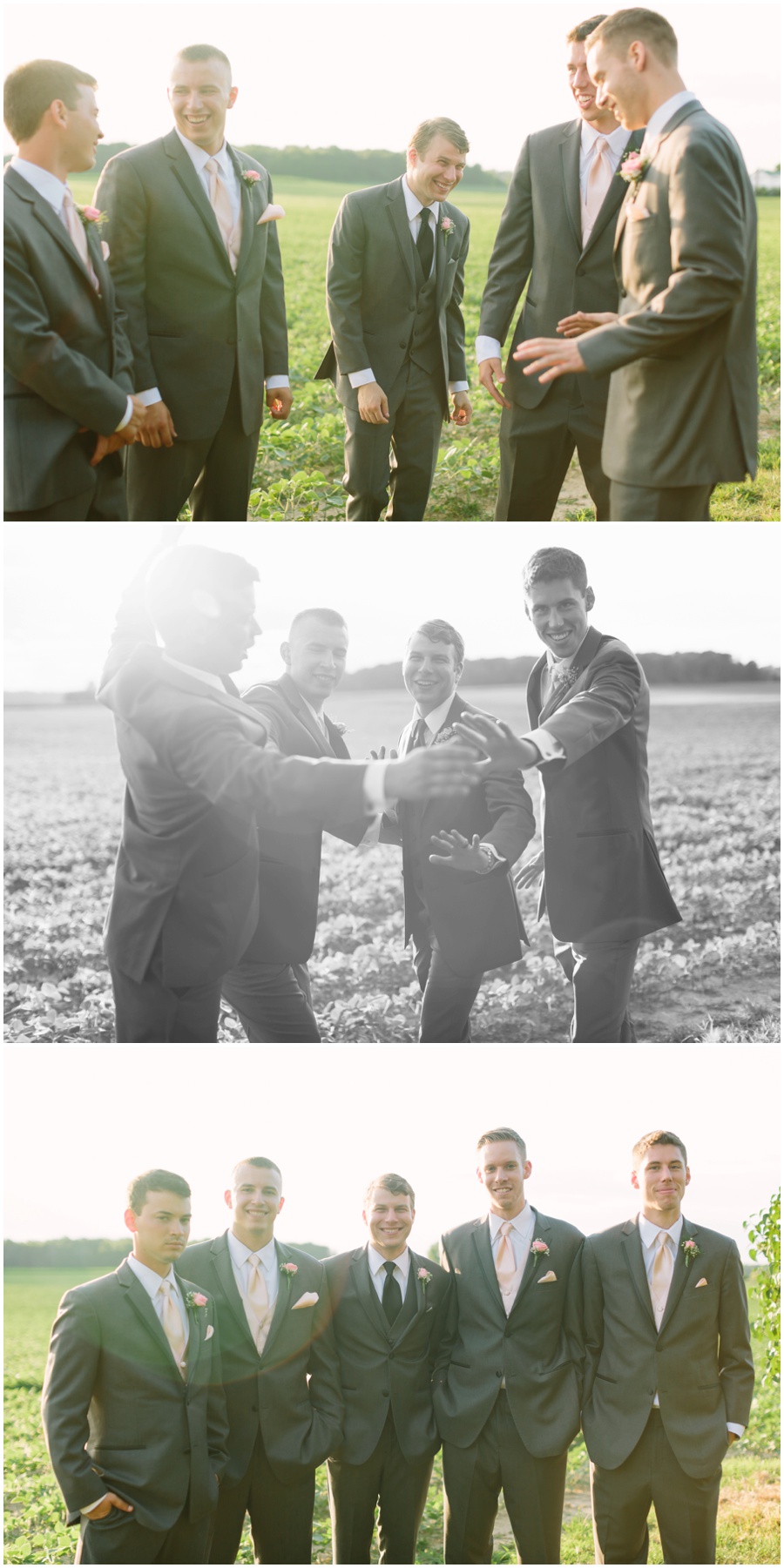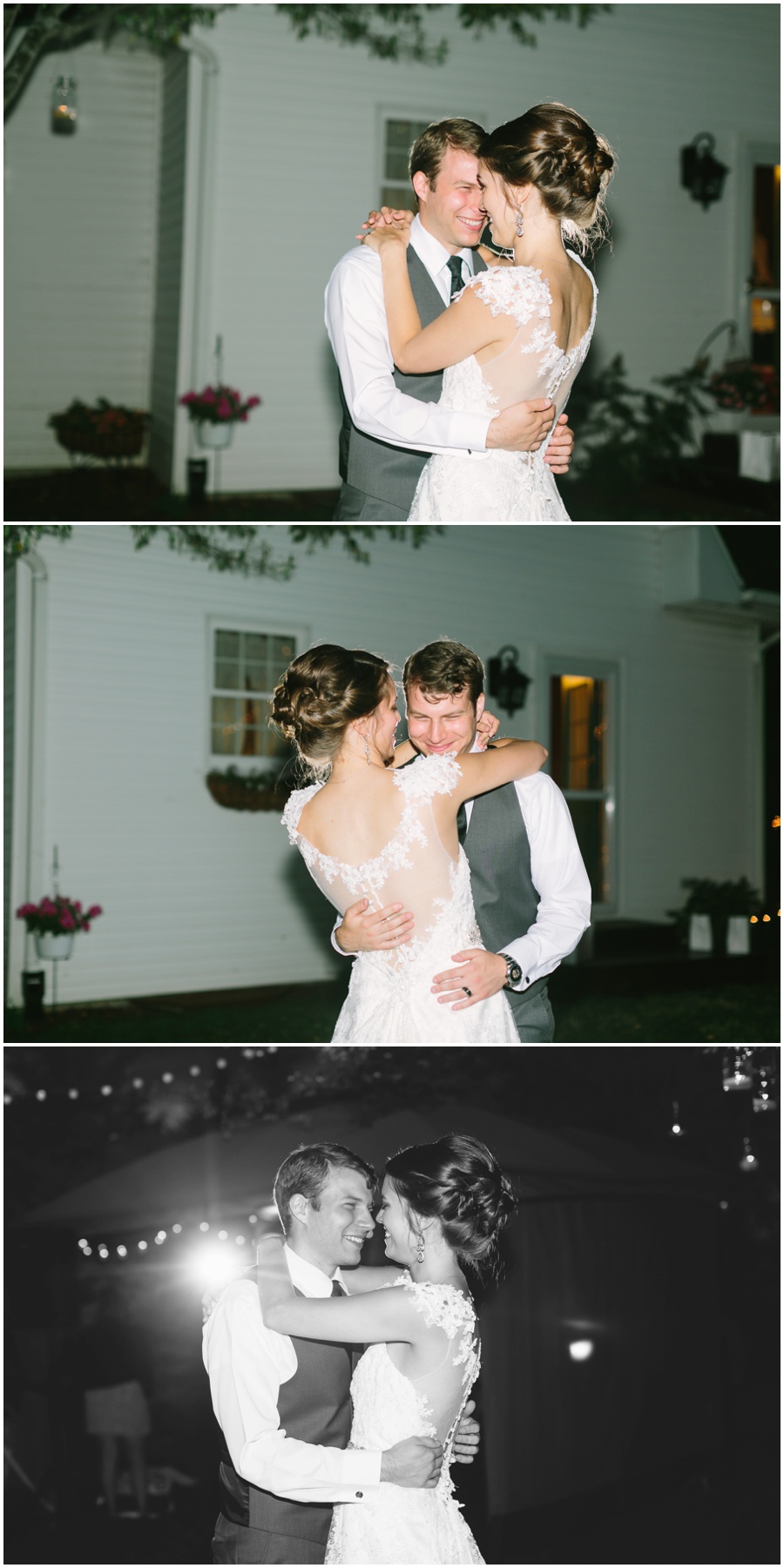 Weddings
Savannah Ward
wedding photographer, wedding, columbus ohio, country wedding, DIY, handmade, backyard, ohio, photog, photographer, dress, bride, groom
Comment